Packaging & Sustainability
 Recycled Packaging 
Loungers is much more than a footwear company. We are a modern and ethical lifestyle brand dedicated to providing quality products that support eco-chic living. We deliver the high quality you desire, crafted with responsible and environmentally friendly manufacturing. We continually strive towards zero waste and that is why we decided to use recycled packaging that can be reused. 
More Trees Campaign

We work with the More Trees Campaign to plant 1 tree for every pair of shoes we sell. MTC was set up by a group of friends who met at the London School of Self-Awareness (LSSA).  Recognising the world's need during this particular period in history, the campaign was set up with two main objectives:
to raise awareness of our relationship to nature through planting trees

to raise the self-awareness of individuals through supporting LSSA's activities.
Zero Waste Culture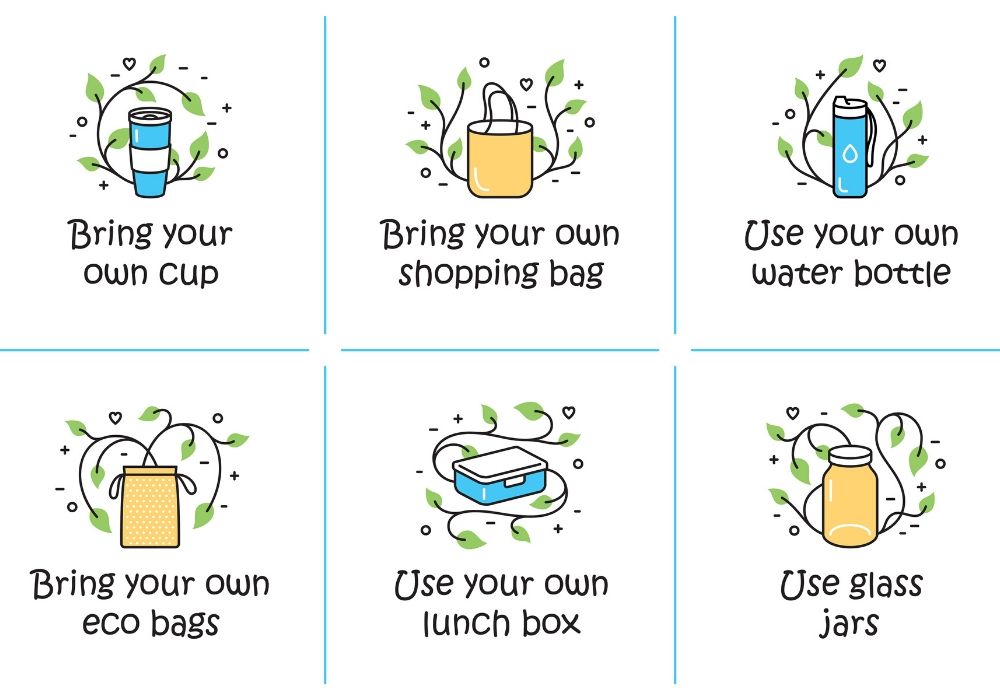 It's really about redefining the system. We currently live in a linear economy where we take resources from the earth and then dump them in a giant hole in the ground. Our goal of zero waste is to move to a circular economy where we eliminate trash from our daily activities. The circular economy mimics nature in that there is no trash in nature. Instead of discarding resources, we create a system where all resources can be resumed fully back into the system.
What do we do at Loungers? We do not use plastic bottles instead we drink filtered water, we do not use paper cups instead we bring our own, we use glass jars, we use our own bags, we use lunch boxes, we carry our own reusable water bottle, no plastic straws, we keep real spoon & forks, we do not use paper towels instead we use reusable fabric ones and we buy non packaged vegetables.
Our Gift To You
In addition to being aligned with your green living goals, your Loungers slippers encourage you to slow down. We live in a constantly connected, fast-paced world where it can be challenging to find balance. In your Loungers you can relax and unwind at home, without sacrificing your style. To further encourage balance, we are gifting our friends with a free one-minute meditation guide. Meditating provides a variety of benefits for your mind, body, and spirit. From quieting your thoughts to helping you return to the present moment, decreasing stress, supporting your mental health, and more. If you're new to meditation, begin with one minute or two and work your way up. Not to worry if you lose focus as perfection isn't the goal. Focus on your breath, body, and relaxation. Just a few dedicated minutes to yourself each day can make a world of difference.